NSGIC Welcomes New Staff Members
NSGIC recently announced the addition of two new staff members to the team: Bronwyn Walls as Communications Coordinator and Jamie Chesser as Geospatial Programs Manager.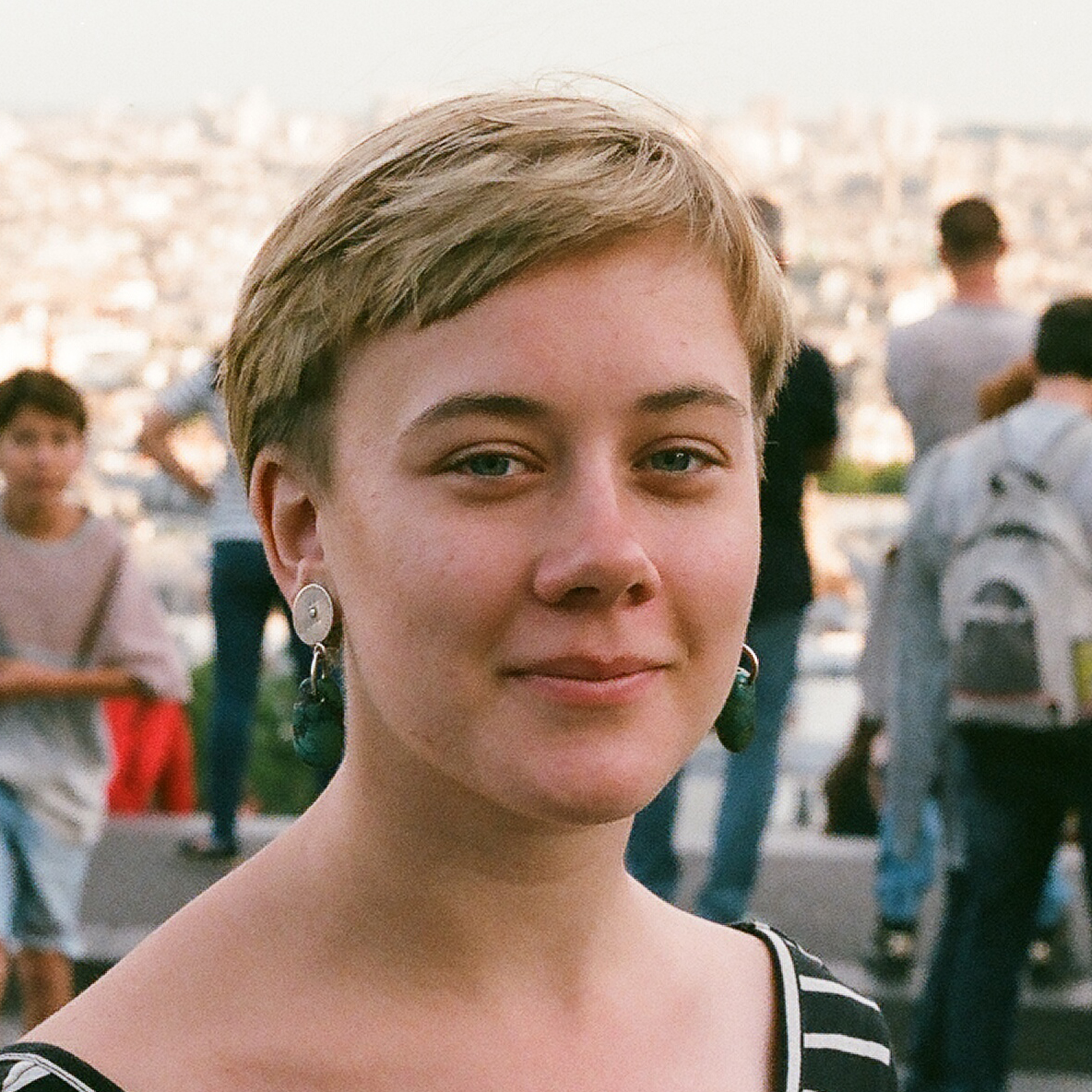 Bronwyn Walls - Communications Coordinator
Bronwyn Walls recently joined NSGIC as the organization's part-time Communications Coordinator. As a survivor of large-scale natural disaster and relocation, Bronwyn approaches GIS development and advocacy with a sincere understanding of how it can affect the lives of individuals and communities. She strives to work with a wholehearted, creative, and open-minded attitude from her home office in New Orleans, LA. When she has spare time, Bronwyn enjoys camping and hiking- one of her favorite spots to date is Big Bend National Park in West Texas.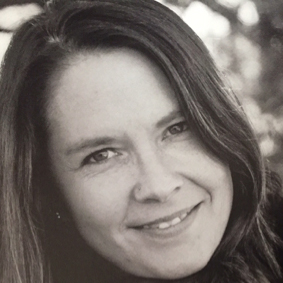 Jamie Chesser - Geospatial Programs Manager
Jamie Chesser is excited to join the NSGIC team as the Geospatial Programs Manager. As a longtime enthusiast of the geospatial sciences, Jamie appreciates the power of geographic information systems technology and its certain impact on leaders and decision makers in society. Jamie looks forward to working with membership and staff to move the mission and vision of NSGIC forward. Having recently found the art of meditation, Jamie strives to bring kindness and courage to all aspects of her personal and professional life. Outside of NSGIC, Jamie loves to spend time exploring nature, hiking, riding bikes, and spending time with her husband Will, kiddos Hank and Vera, and pooch Buttercup.
Share this post: