Partner Spotlight: AppGeo
NSGIC Annual Conference: Five Things on Our Minds
It's been 55 years since Bob Dylan penned the times they are a-changin', but that sentiment is truer than ever today in the world of GIS. Although we could make a lengthy list of things a-changin', we've picked these top five, which we feel are particularly relevant to state GIS leaders. We look forward to conversations with you in Snowbird!
Strategic planning 2.0 -- Many states haven't done a full-on strategic plan since the FGDC Cooperative Agreement Program (CAP) grants from a decade ago. There's been a whole lot of change since then, with new players, new paradigms for data access, new technology options, new political realities, and more. In our view, we need a change, a v2.0 approach to strategic thinking about the roles and goals of geospatial and its societal impact. A strategic plan sets the course for both vision and activities in a state GIS office, so this piece is very, very important.
Geospatial Data Act -- It's finally federal law, which means that it's finally time for the US (and us!) to get serious about building and supporting a shared set of national geospatial capabilities. States will have a key role as the middle layer between national and local level participants in this endeavor. There are also opportunities to connect some national geospatial data silos, such as Next-Generation 9-1-1 and the National Address Database, which we need to move from idea to reality. This ties in nicely with v2.0 strategic planning, which is a formal responsibility of the Federal Geographic Data Committee (FGDC) under the new law. Ideally, the FGDC would again step up and provide support for the level of multilateral, nested strategic planning needed to engage the broad and diverse geospatial stakeholder community.
New urgency on environmental problems -- We're facing ever more urgent problems with more potent hurricanes and storms, greater wildfire threats, increased flooding potential, accelerating human consumption of natural resources, and many other issues. All of these need geospatial analytics to understand, and even predict the risks we now face and to develop solutions. If you are a parent (and even if you are not), these environmental issues should concern you and spur you to engage as truth-tellers with GIS.
The shifting sands of geospatial data sources -- It wasn't that long ago that government was the primary source of most GIS data, but that is becoming less and less true. We are seeing huge geospatial data investments from global internet companies, the auto industry, new imagery providers, and an explosion of data coming from sensors and "things" everywhere. This shift requires a rethinking and repositioning of the role of state GIS offices as the [providers/aggregators/curators/distributors] of geospatial data. See also, strategic planning, v2.0, above.
Addresses, addresses, addresses -- It has become increasingly clear that address data containing accurate lat/long coordinates attached to every street address record is so fundamental to so many important uses, that we need to redouble our effort to get this done right, and done in a way that leverages the support resources and capabilities of many separate constituencies who will otherwise continue to work on address data separately. Oddly enough, this ties in with v2 strategic planning.
You might have a different list of top five issues, and we'd love to hear them. We look forward to having some great conversations with you at the NSGIC conference. For us, it's the best event of the year to talk with the top geospatial thinkers and movers. We can share our observations with you that come from the rich variety of projects we're involved in across the country. And we love to hear your perspective on what you see a-changin' from the driver's seat as state GIS leaders.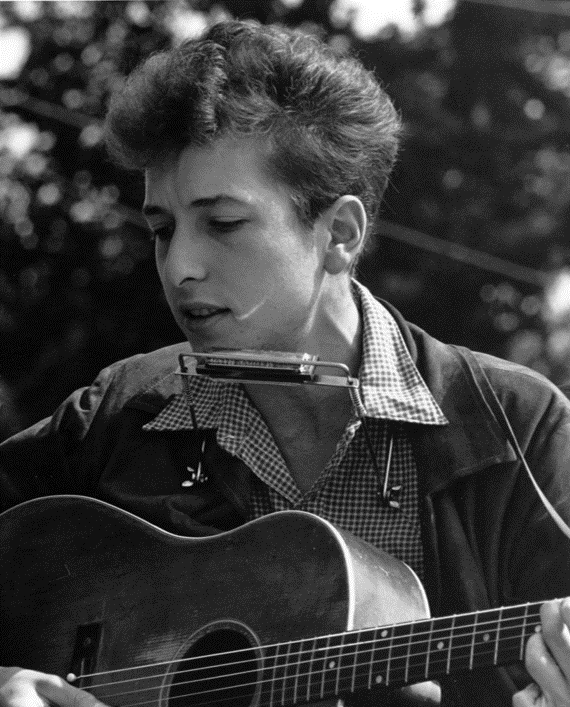 If you aren't able to be there, we'd still love to hear from you and engage in some lively discourse. There's no better way to sharpen your thinking and re-energize yourself to be part of the solution, rather than part of the scenery.
With apologies to Mr. Dylan, we might say that the times they are a-fascinatin'.
See you at Snowbird!
Share this post: