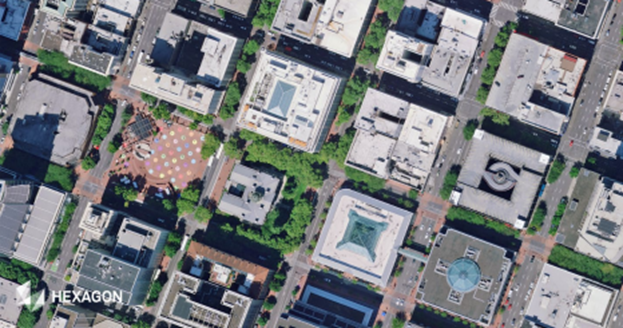 The HxGN Content Program, Hexagon's aerial data program, offers the largest library of high-resolution multispectral aerial imagery and elevation data of the United States. For state and local governments, Hexagon provides a flexible licensing model that enables stakeholders to tailor data collection to their exact specifications.
Trevis Gigliotti, Director, Technical Content Solutions at Hexagon, explains how state and local governments can benefit by partnering with Hexagon.
The geospatial imagery space has evolved significantly over the last decade. What are some notable trends we're seeing today?